We Are
Team Hydra
We are a multipurpose Discord agency and development team. We provide and create bots, moderation tools and even provide moderation staff. We also fulfill frontend and backend of standalone web software to meet the needs of our internal projects and by extension, our clients.
We make some of the largest projects on Discord, and are one of few who still takes projects while being one of the largest Discord development teams in the world. We pride ourselves on everything we create, our vow to user privacy, and our commitment to the Discord community.
Meet Our Team
Meet the wonderful team of awesome people who make Team Hydra possible.
Jake (JakeyPrime)

Founder & CEO

Freddy (Profit)

Chief Technical Officer

Panther

Chief Community Coordinator

Tanner (Sticks)

Junior Developer

Virt

Documentation Specialist

Jamisen (Untuned)

Executive Assistant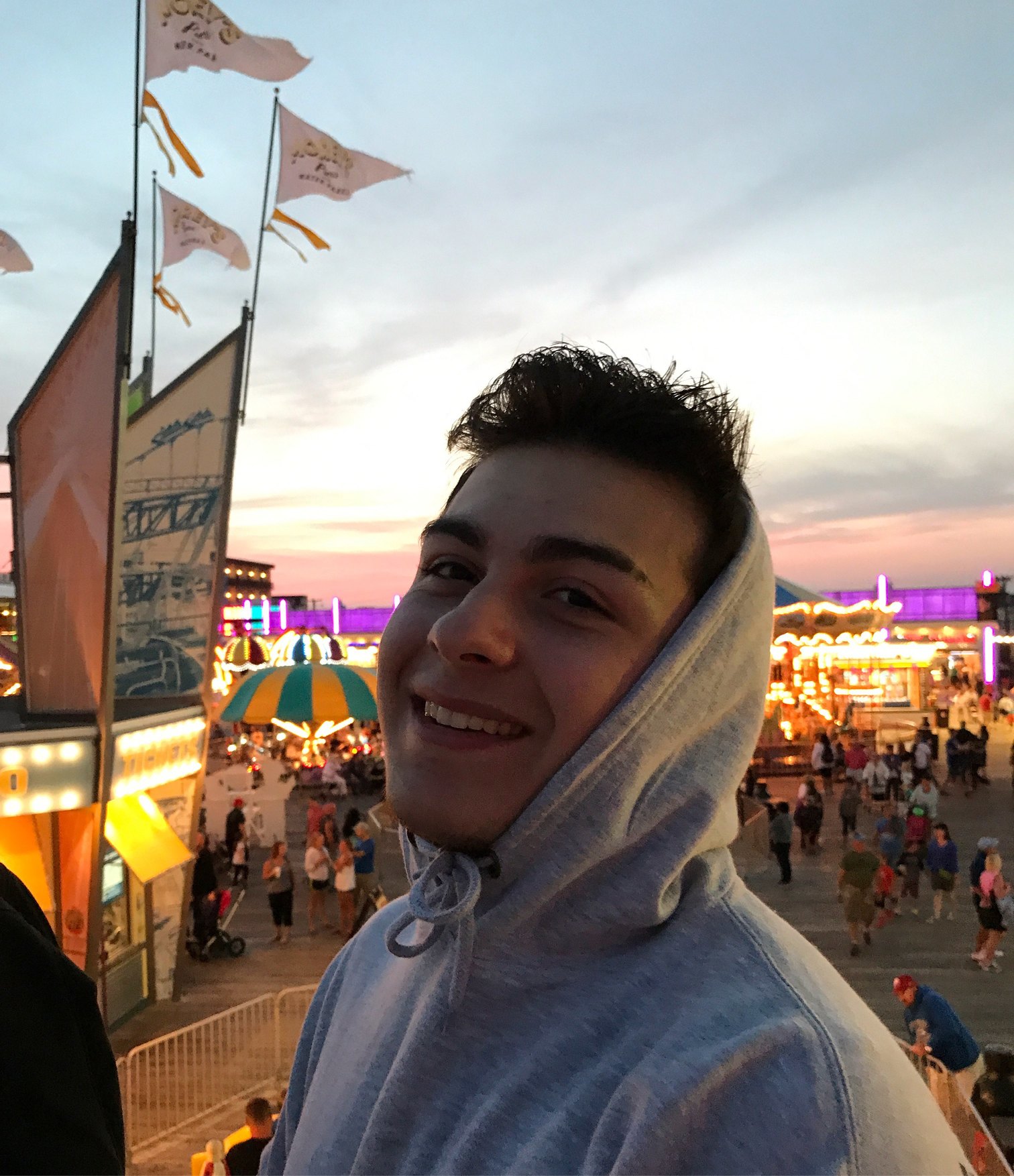 I have been using Team Hydra Services for over 3 years & their services are nothing short of spectacular. I was one of the first guilds to invite Zira back upon relaunch in early 2019 & I am now one of the largest guilds using their products! Team Hydra is full of extremely passionate and supportive individuals, specializing in a plethora of fields. Their network and customer service exceed all my expectations and they are proper representation for the bot developing community.
We've Worked With The Best
We pride ourselves in working with some of the best clients, and companies in the world. We love working day in and day out making the ideas and projects of our clients come to life. We enjoy working with forward-thinking companies and clients that are passionate about what they do and love to share their ideas with the world.
If you are interested in working with us to make the next greatest project, then please get in touch below
Discuss A Project With Us
We are here to listen to your ideas and help you build something great.
Please use this form for pre-sales or potential project inquiries only, and not for contacting Team Hydra for support reasons. We will not be able to reply to you from this form for project support, please use the support email below or

click here

instead to open a ticket!
Looking to work with us? We're always looking for great people to join our team. Email [email protected] with your resume and cover letter!